Please enter your email in the box above to subscribe and be notified whenever a new news story is posted.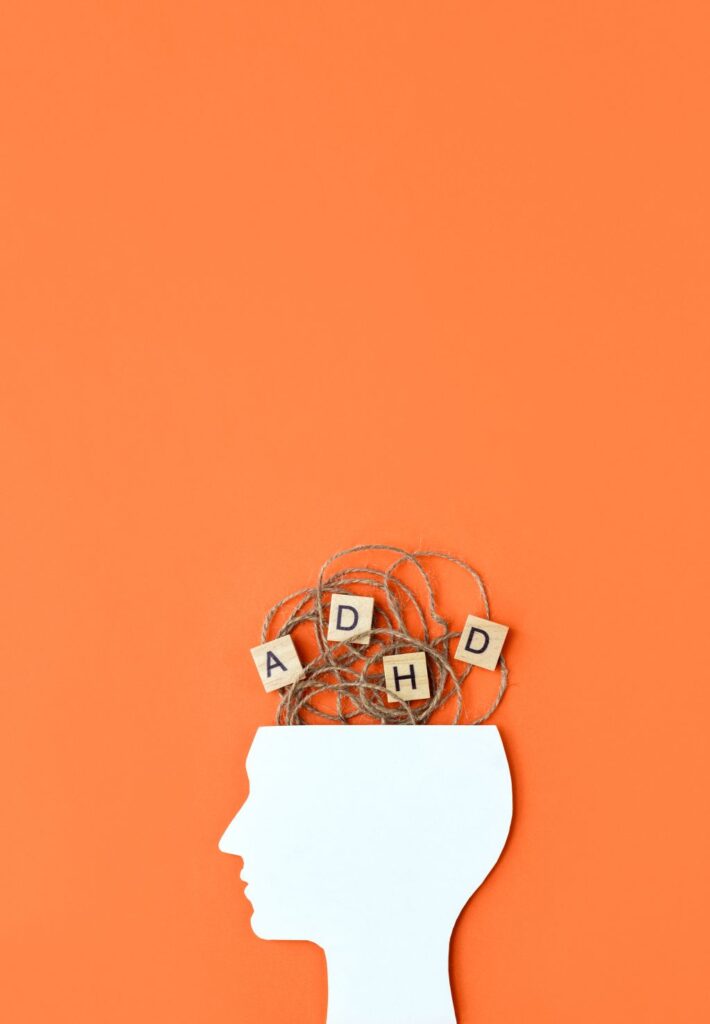 15th September 2022
By Sam T.
ADHD: An Adult Problem
When you think of ADHD, there is a good chance that you will associate it with being a disorder that impacts younger children. While many of the new diagnoses are related to children, as, of course, they are picked up at school, many diagnosed with ADHD (or who suspect this to be an issue) are adults.
While navigating an ADHD referral or diagnosis as a child can be tricky enough, the truth is that it can be equally as hard, if not even harder, as an adult. So, how can we say this? What are the main impacts of ADHD as an adult problem, and how is recognised?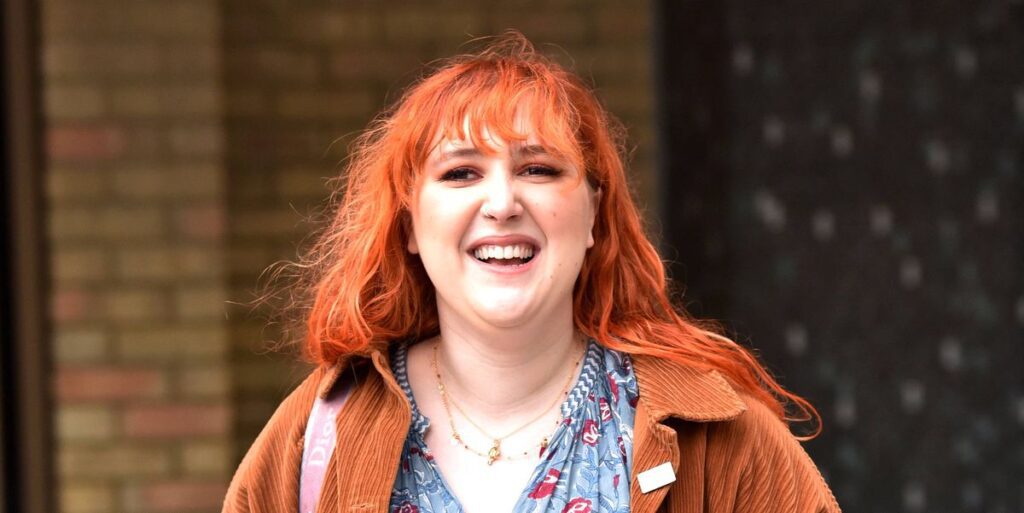 13th September 2022
by Sam T.
How Honey Ross proves the importance of ADHD diagnosis
We may think that ADHD is only diagnosed in early life, as a child, but the truth is that more and more adults are being diagnosed with ADHD in their later life.
A recent example of this comes from Jonathan Ross' daughter Honey Ross. In a recent podcast, the 25-year-old opened up about how, last year, she received an ADHD diagnosis and how it started to make sense in the larger scheme of her mental health and wellbeing.
---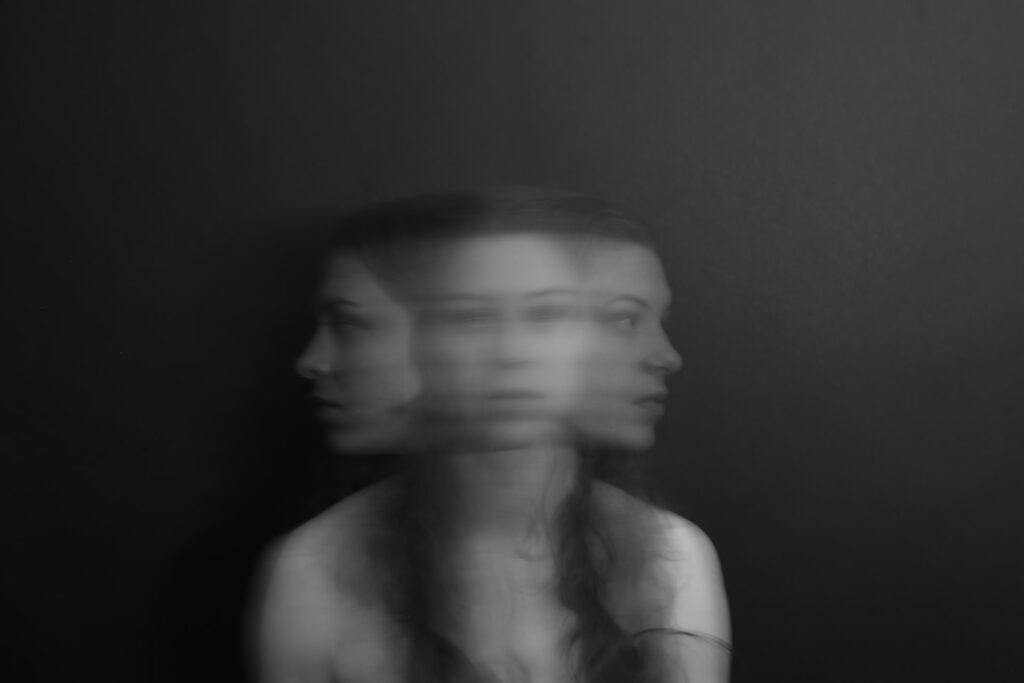 11th September 2022
Coming Into Focus
Once thought to primarily affect overstimulated boys, ADHD diagnoses have spiked among adult women. For one writer, coming to terms with her diagnosis later in life has put her past and family history in a new light.
11th September 2022
Surge in ADHD sufferers seeking GP help as prescriptions for drugs dealing with the condition jump by 7% between April and June
More people than ever are being diagnosed with attention deficit hyperactivity disorder, commonly known as ADHD, new data shows.
Prescriptions for drugs to treat the condition are also on the rise. Between April and June alone there was an increase of seven per cent, according to NHS Business Services Authority.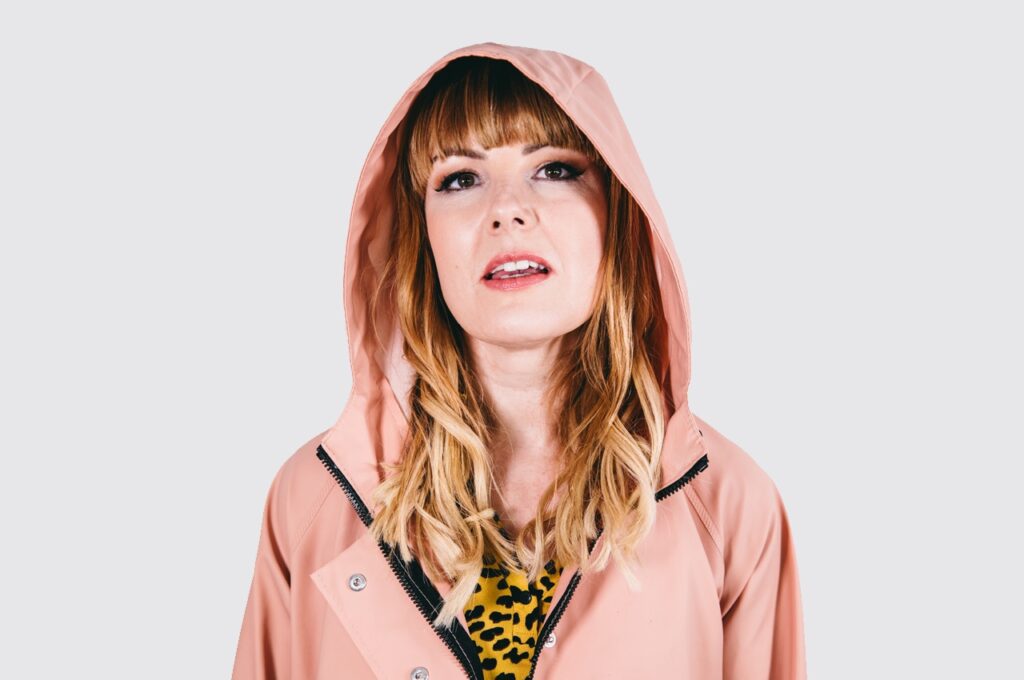 24th August 2022
Head Set: Victoria Melody 'comes out' as ADHD at Edinburgh Fringe in one-woman show
Having sat on her diagnosis long enough, comedian Victoria Melody declares it to the world in her divergent show, Head Set, at this year's Edinburgh Fringe.
Powering through developmental language difficulties, Victoria Melody unapologetically takes to the stage, unfolding the eclectic journey that led to her stand-up career and ADHD diagnosis.
---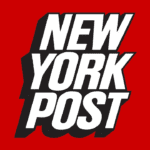 24th August 2022
Startling number of women using TikTok to self-diagnose ADHD
Women are diagnosing themselves with neurodivergent conditions such as ADHD (attention-deficit/hyperactivity disorder) after watching trending TikTok videos.
Doctors explained to Women's Health that women are statistically more likely to have symptoms overlooked and go undiagnosed, but they warned licensed professionals should be giving the diagnosis — not armchair "experts" on social media.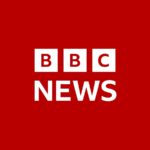 23rd August 2022
Number of people seeking ADHD assessments rises
The number of people seeking an adult ADHD assessment in the Bristol region has significantly increased.
Data obtained by the BBC show there were about 1,500 adult ADHD referrals to Avon and Wiltshire Mental Health Partnership (AWP) services in 2019.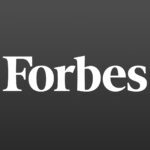 23rd August 2022
IBM Explain What Works In Neurodiversity At Work
In the past decade, we have seen an increasing number of large companies starting Neurodiversity at Work programs, or Autism at Work initiatives.
These work by initiating hiring programs that reach out to neurominorities, recruiting for specific roles that can be tailored to specialist thinking or aligned with the skills associated with a minority neurotype.
---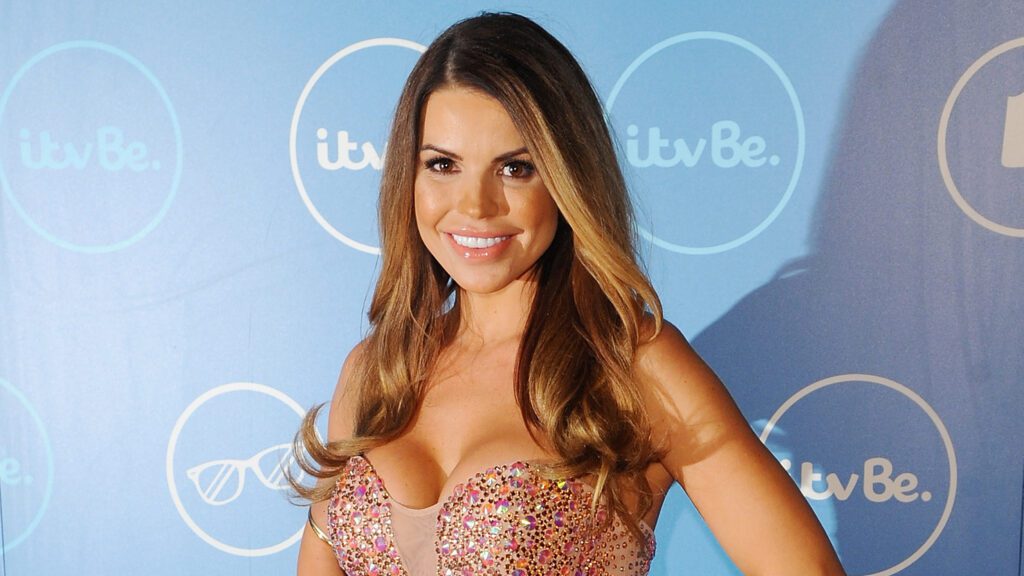 Real Housewives of Cheshire star Tanya Bardsley talks about her ADHD
Last week, ITVBe announced a new four-part series of female-fronted health documentaries, including a highly personal episode from Real Housewives of Cheshire star Tanya Bardsley detailing her experience of being diagnosed with ADHD at the age of 40.
Tanya is set to talk candidly about how she has dealt with various mental health challenges in her life, and how things have changed since her ADHD diagnosis.
---
For many neurodiverse people, 'The Sims' has been a lifelong comfort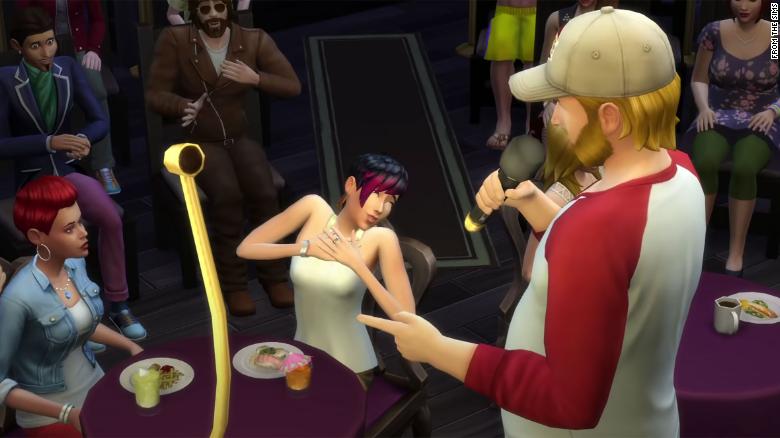 (CNN)Life would be much more simple with a few directions. A status bar, for instance, to remind you to take care of yourself. Perhaps a few clues about other people's intentions. Oh, and it wouldn't hurt to have a place to experiment with it all, free from real-world consequences and the awkwardness of choices gone wrong. (continue reading…)
---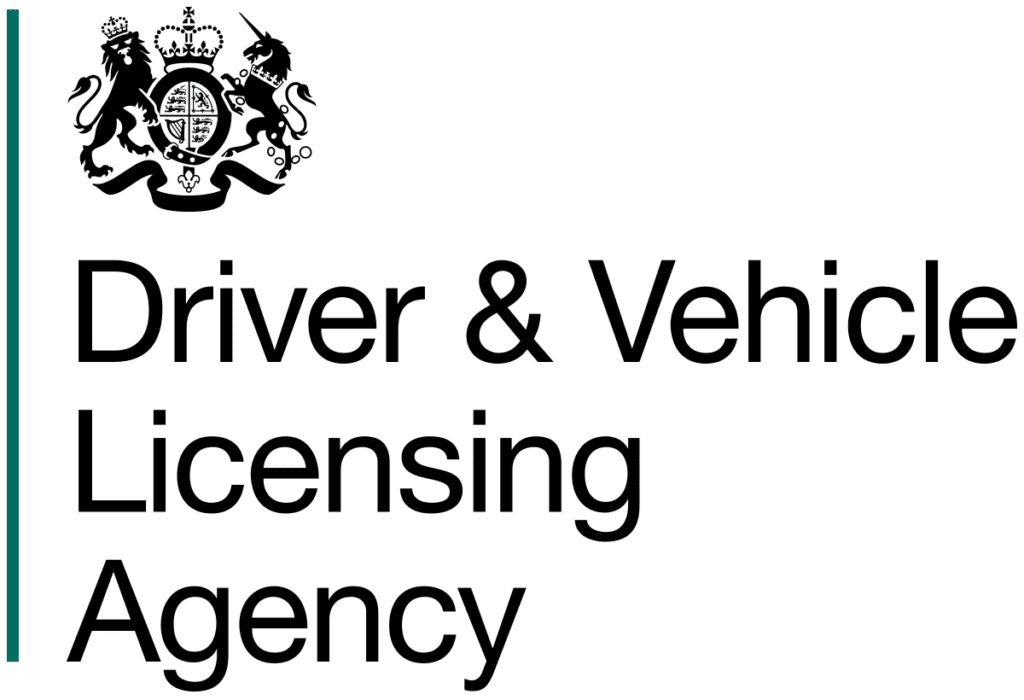 Did you know…?
UK drivers are obligated to let the Drive and Vehicle Licensing Agency know if they have ADHD, if it affects their ability to drive safely.
This may be especially important when applying for the government's access to work scheme. It's similarly worth noting that anyone involved in an accident as a result of an undeclared medical condition, or the side effects of prescribed medication, can be fined up £1,000 and/or prosecuted.
Further information can be found on the government website: Attention deficit hyperactivity disorder (ADHD) and driving – GOV.UK (www.gov.uk)
---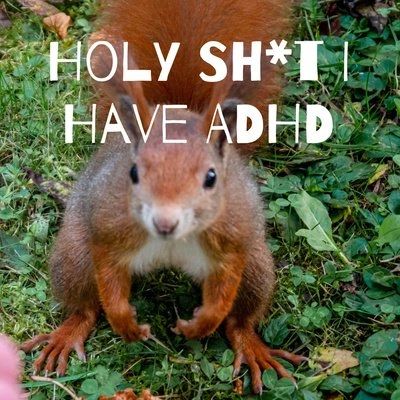 New Podcast: Holy Sh*t I Have ADHD
Founder of ADHD Counselling UK David Levy is a guest on the latest Holy Sh*t I Have ADHD podcast, talking about his journey, ADHD, and the launch of ADHD Counselling UK.
You can listen to the episode and subscribe at any of the links below, or on all major podcast platforms.