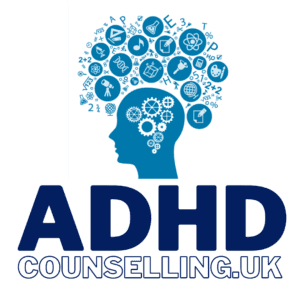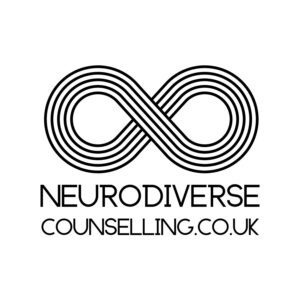 ---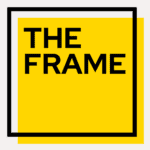 Introducing 'The Frame', a free to download mental health magazine.
Issue #3: COVID-19, Lockdown and the long-term effects on our mental health.
Click either cover to be taken to the website.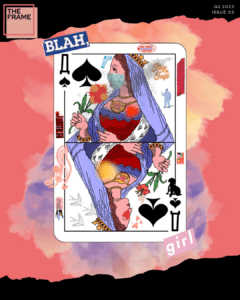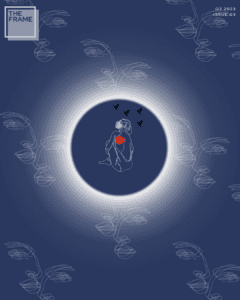 Welcome to ADHD Counselling UK
(now incorporating Neurodiverse Counselling UK)
This website has been founded by necessity and from my own experience seeking ADHD and neurodivergent support.
Like many of the stories I have heard in my work with ADHD clients, my own ADHD went somehow undetected until a combination of luck, timing, and stumbling across some information led to diagnosis which completely re-framed my past. Angry and mournful for a life which could have been I sought counselling support, but found only long waiting lists and an alarming lack of understanding of the condition.
A BACP and NCS-registered counsellor myself, my openness about my diagnosis has seen me contacted by more people seeking ADHD support than I could ever accommodate, diagnosed or not, each affected in their own way but joined by stories of unfulfilled potential and alienation. So, the idea for this website was born.
This website contains information about ADHD and a directory of counsellors specifically screened for either their lived or working experience of ADHD and neurodiversity. I have designed this site to be simple and ADHD-friendly, but if you have any feedback please send an email – I'd love to hear from you, and am always seeking to make this site as accessible and user-friendly as possible.
If you're here to learn more about ADHD, please head to our about page, which is packed with information about the condition.
Thanks for visiting.
David Levy
Founder, ADHD Counselling UK & Neurodiverse Counselling UK
---