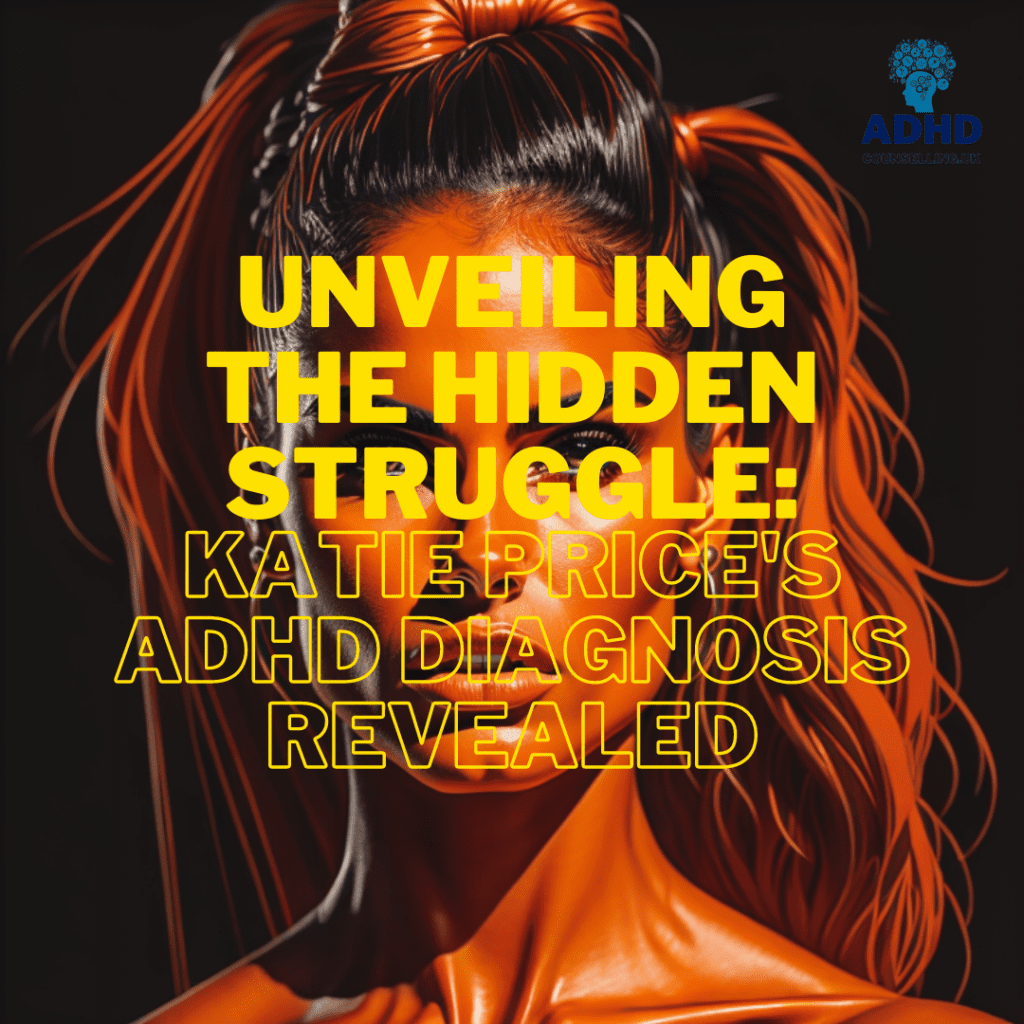 Behind the glamour of celebrity life, there are often untold stories of personal struggles. In a recent revelation, media icon Katie Price opened up about her own battle with Attention Deficit Hyperactivity Disorder (ADHD). 
ADHD is a complex neurodevelopmental disorder characterised by persistent patterns of inattention, hyperactivity, and impulsivity. While often associated with children, it can persist into adulthood, affecting individuals from all socio-economic backgrounds. The daily challenges of ADHD, including difficulties with concentration, organisation, and focus, can have a profound impact on personal and professional endeavours.
Known for her presence in the media spotlight, Katie Price has faced a long history of controversy and headline-grabbing behaviours since her breakthrough as a glamour model in the 1990s. Reflecting on her ADHD diagnosis, she said, "I've always known that I was different and found it hard to focus and stay on track. Discovering that I have ADHD has given me a new perspective on my life and the challenges I've faced. It's been a relief to finally have an explanation for my experiences and to understand that I'm not alone in this struggle."
Katie Price's candid revelation of her ADHD diagnosis adds her name to a growing list of celebrities who have recently shared their experiences with the condition, such as Ryan Reynolds, Emma Watson, and Solange Knowles.