City of London Police Takes the Lead in Screening Suspects for ADHD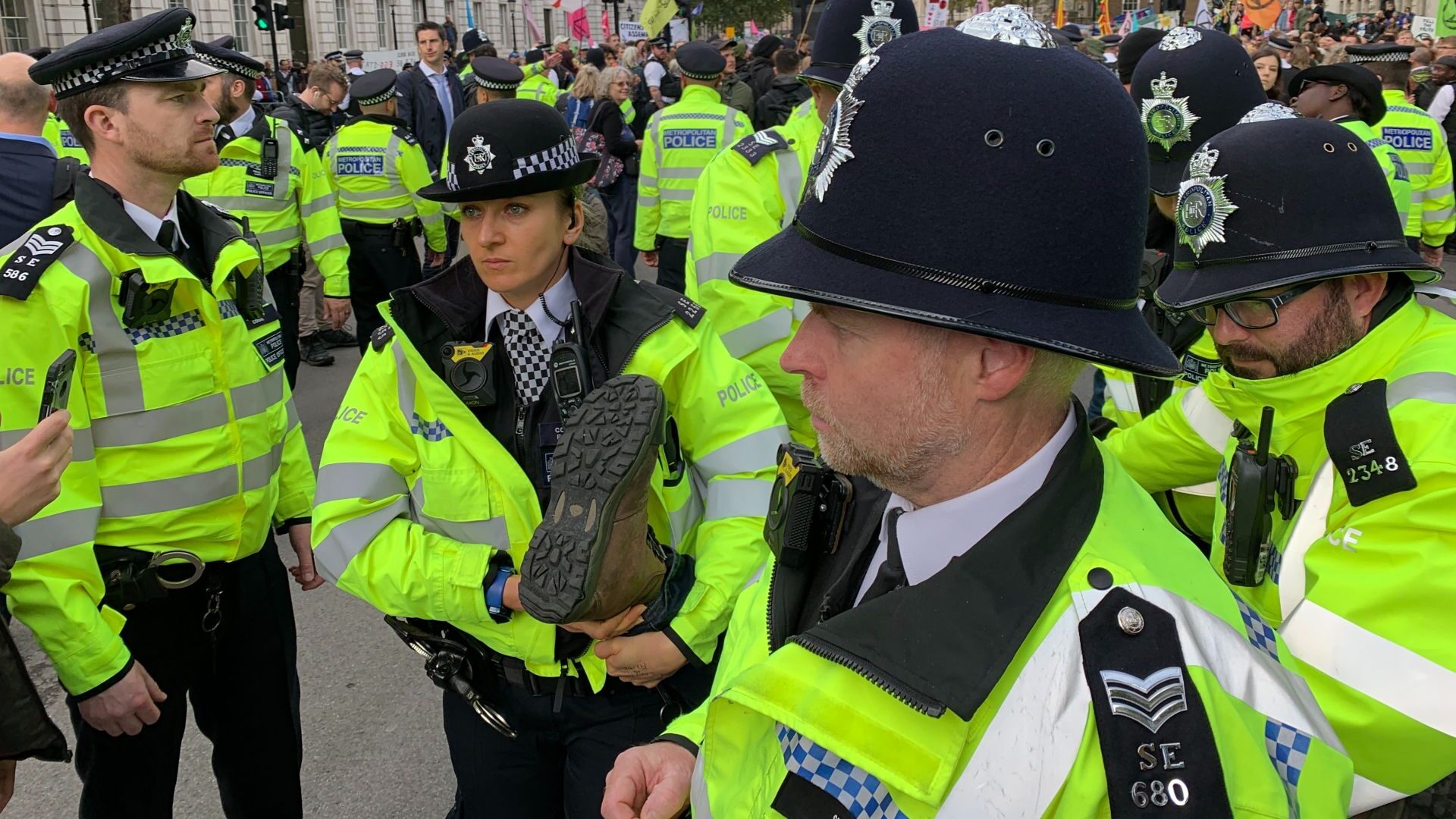 The City of London Police has become the first police force in the country to implement a screening process for detainees in custody to identify Attention Deficit Hyperactivity Disorder (ADHD). The screening checklist, created by qualified counsellor and therapist Sarah Templeton, aims to ensure that individuals with urgent cases are fast-tracked to an NHS provider for adult ADHD assessments.
According to a report by Dame Sally Coates' HM Inspectorate of Prisons in 2021, it was suggested that at least 50 percent of prisoners may have some form of neurodivergence, but Sarah Templeton believes the actual figure is significantly higher.
The pilot program's objective is to identify individuals with ADHD at an early stage when they enter the criminal justice system, allowing for prompt referral and necessary support. This initiative aims to gain a better understanding of crimes committed by individuals with ADHD and contribute to preventing reoffending.
Detective Chief Inspector Anna Rice of the City of London Police expressed the importance of supporting vulnerable suspects in custody and stated that adopting ADHD screening demonstrates their commitment to this cause. The pilot program will identify undiagnosed cases of ADHD among detainees, providing support and ensuring fair processing.
This new pilot initiative complements the existing mental health checklist utilized during the processing of suspects in the criminal justice system. Developed by the Crown Prosecution Service (CPS) and the National Police Chiefs' Council, the mental health checklist enhances the information provided to CPS prosecutors, assists in charging and case management decisions, and ensures accurate identification of suspects and defendants with mental health conditions or disorders.
Sarah Templeton, CEO of ADHD Liberty, expressed gratitude to the City of London Police for their involvement in the pilot program. She highlighted their seven-year effort to raise awareness about the high number of prisoners with ADHD and emphasized the goal of screening current prisoners and those in police custody for undiagnosed ADHD. Templeton aims to promote medication and appropriate support for individuals with ADHD and hopes that other police forces will follow the example set by the City of London Police.
Detective Constable Daley Jones from the Metropolitan Police, who is also a trustee of ADHD Liberty, has been working alongside Sarah Templeton on this project. He established The ADHD Alliance to spread the message to other police forces and has been involved in the initiative from its inception.