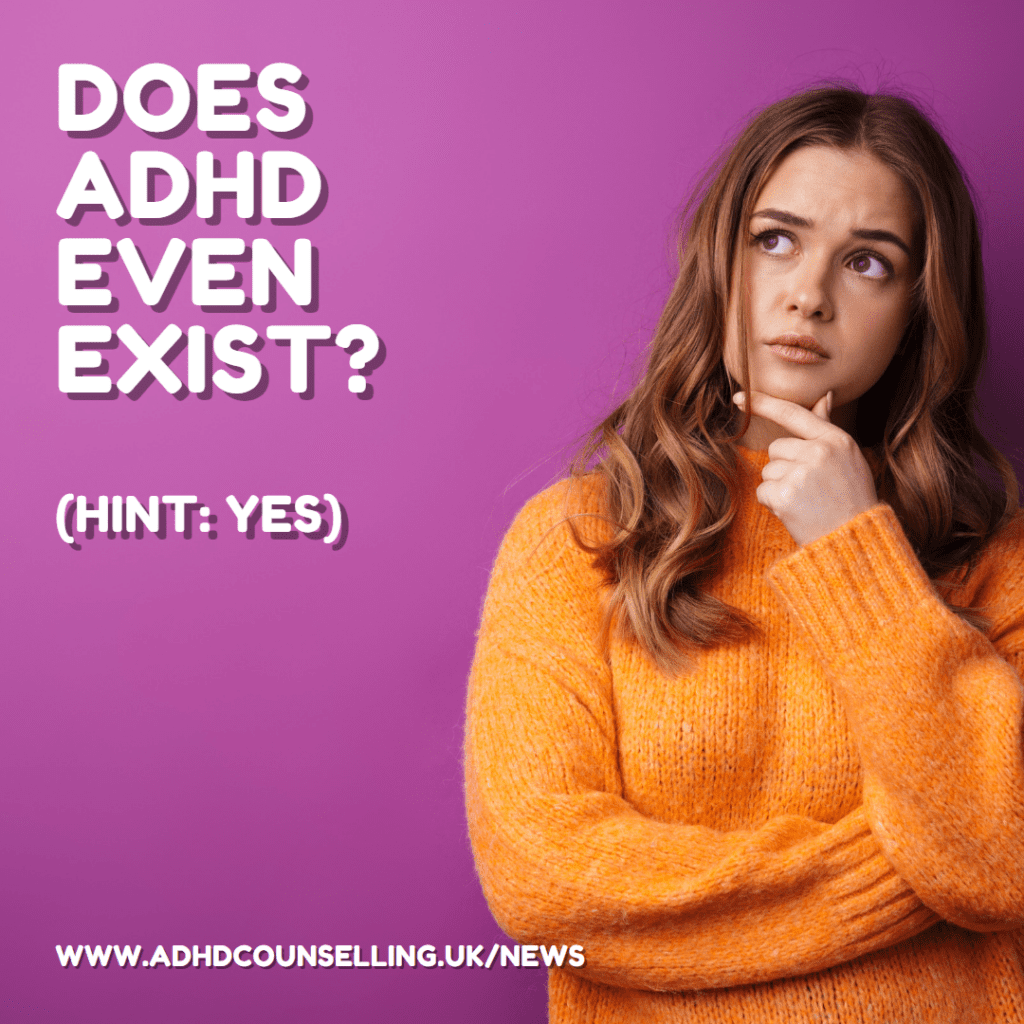 Defining the existence of something typically involves assessing its presence or reality based on various factors such as evidence, observation, consensus, and coherence within a given framework. The specific criteria for determining existence may vary depending on the context, whether it is a physical entity, an abstract concept, or a subjective experience.
In science, existence is determined through a series of qualifiers:
1. Empirical evidence: In the case of tangible objects or phenomena, existence can often be established through empirical evidence obtained through observation, measurement, and experimentation. This evidence can be gathered through sensory perception or by employing scientific methods and tools to gather data.
2. Consensus: Existence can also be determined through consensus among experts, researchers, or a community of individuals knowledgeable in a particular field. Consensus is often reached when there is substantial agreement among experts or when a significant body of research and evidence supports the existence of something.
3. Logical coherence: Existence can be evaluated based on logical coherence and internal consistency. This means that the concept or entity should align with established principles, logical reasoning, and existing knowledge without contradictions or inconsistencies.
4. Cultural or subjective significance: Existence can also be attributed based on its cultural or subjective significance. Some entities or experiences may be considered real and valid within certain cultural or subjective frameworks, even if they cannot be objectively measured or verified.
5. Pragmatic usefulness: The concept of existence can also be influenced by its practical usefulness or utility. If something has a tangible impact or practical consequences, it may be considered to exist in a functional sense, even if its underlying nature or reality is abstract or debatable.
It is important to note that the determination of existence can vary depending on the domain of inquiry. For instance, the standards used to establish the existence of a physical object may differ from those used to evaluate the existence of an abstract concept or a subjective experience.
So, we can demonstrate the existence of ADHD through a combination of empirical evidence, clinical observations, research studies, and consensus among experts in the field of mental health.
1. Empirical evidence: Research studies utilizing various methods, including brain imaging, genetics, neuropsychological testing, and longitudinal studies, have provided substantial empirical evidence supporting the existence of ADHD. These studies have consistently demonstrated differences in brain structure and functioning, genetic predispositions, and behavioural patterns in individuals with ADHD compared to those without the disorder.
2. Clinical observations: Mental health professionals, including psychiatrists, psychologists, and clinicians, have observed and documented symptoms and behaviours associated with ADHD in countless individuals. Through their clinical experience and interactions with patients, they have identified common patterns, impairments, and challenges that align with the diagnostic criteria for ADHD.
3. Diagnostic criteria: The Diagnostic and Statistical Manual of Mental Disorders (DSM-5), published by the American Psychiatric Association, provides a standardized set of diagnostic criteria for mental disorders, including ADHD. These criteria serve as a guide for clinicians to assess and diagnose individuals based on their symptoms and functional impairments.
4. Consensus among experts: There is a broad consensus among mental health professionals and researchers regarding the existence of ADHD. Expert panels, such as those convened by professional organizations like the American Academy of Child and Adolescent Psychiatry (AACAP) and the National Institute of Mental Health (NIMH), have reviewed the available evidence and provided guidelines for the diagnosis and treatment of ADHD.
5. Treatment efficacy: The existence of ADHD is further supported by the effectiveness of interventions and treatments specifically designed for individuals with ADHD. Behavioural interventions, psychoeducation, and medications, such as stimulant and non-stimulant medications, have consistently demonstrated positive outcomes in managing ADHD symptoms and improving individuals' functioning.
It is important to note that the diagnosis and understanding of ADHD continue to evolve as research progresses. Ongoing studies aim to deepen our understanding of the underlying mechanisms, subtypes, and potential comorbidities associated with ADHD. This ongoing scientific exploration contributes to refining diagnostic criteria and treatment approaches, further strengthening the consensus surrounding the existence and management of ADHD.