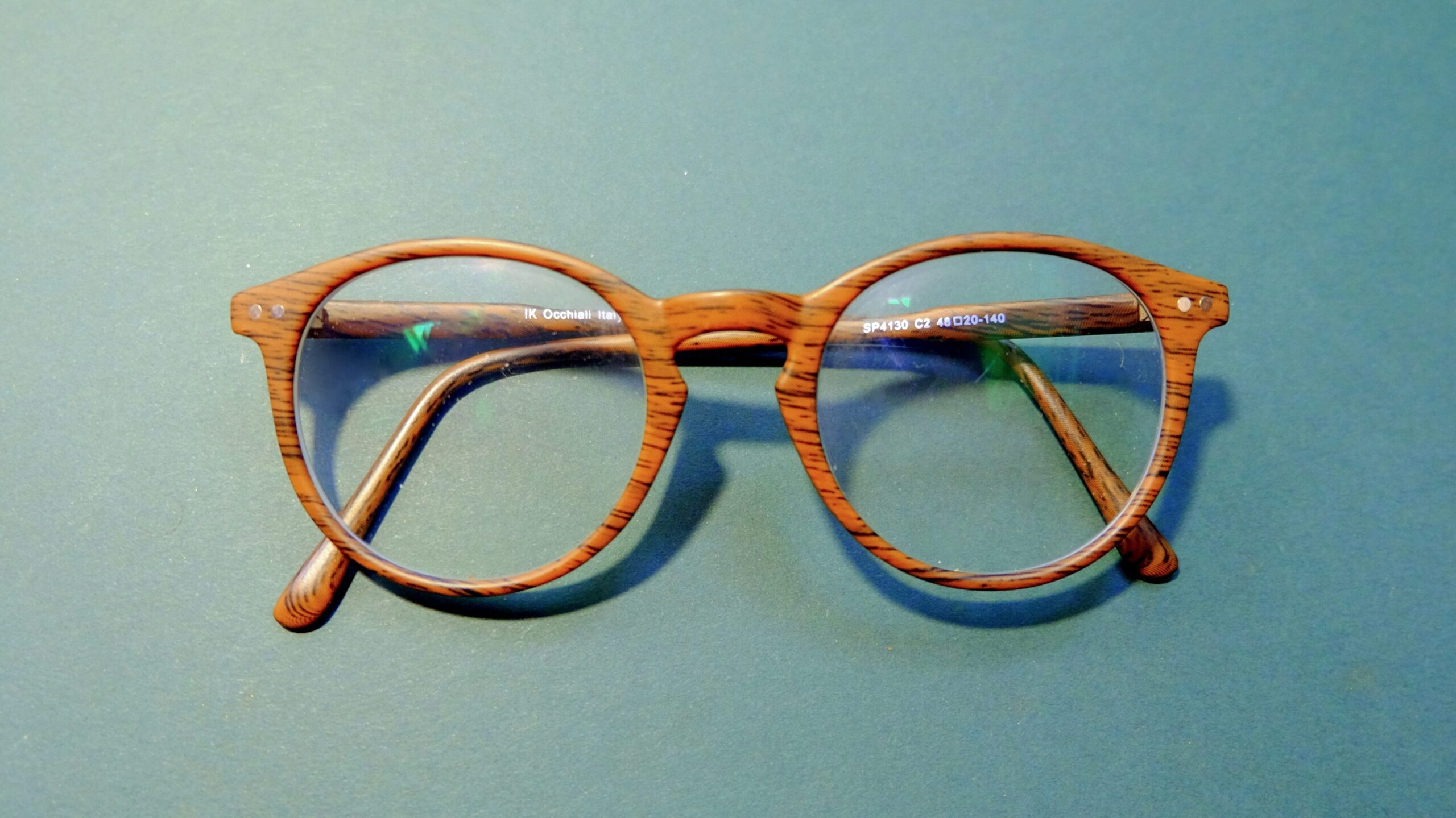 When it comes to treating ADHD, medication is often prescribed. But there's been some debate over the years about whether the term "medication" is the most appropriate way to refer to these drugs. Some people think that a new name, more akin to glasses or hearing aids, would be better.
So why do some people think that ADHD medication needs a new name? Well, the argument is that the term "medication" carries a lot of stigma. When people hear that someone is taking medication for a mental health condition, they make assumptions about that person which can lead to a lot of shame and embarrassment.
On the other hand, if we think about glasses or hearing aids, we don't see them as stigmatised at all. In fact, they're seen as very helpful tools that people use to improve their quality of life. It would be great if we could view ADHD medication in the same way – as a tool that people use to help them focus and function better.
It's not just about reducing stigma. Another benefit of giving ADHD medication a new name is that it could help people to understand the condition better. When people hear "medication", they might assume that ADHD is just a matter of taking a pill and everything is fixed. But that's not the case – ADHD is a complex condition that requires a lot of support and understanding from those around us. By giving the medication a new name, we might be able to shift the conversation to a more nuanced understanding of ADHD.
Of course, there are some challenges to giving ADHD medication a new name. For one thing, it might be hard to come up with a name that accurately reflects what the medication does. Glasses and hearing aids are pretty straightforward – they help you see and hear better. But ADHD medication is a bit more complicated – it can help with focus and attention, but it's not a cure-all.
Of course, people might still stigmatize ADHD, even if we change the name of the medication. It's possible that people will just find a new way to be judgmental or dismissive of those with ADHD. That's why it's important to continue educating people about the condition and fighting against stigma wherever we can, and we need to continue working to educate people about ADHD and how it affects those who live with it.