by Laura Youngman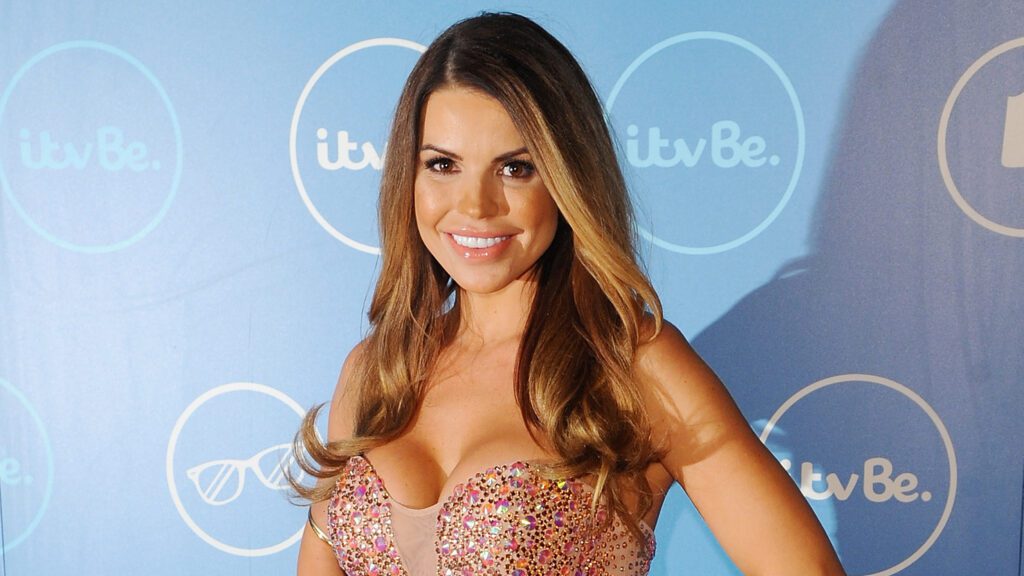 Last week, ITVBe announced a new four-part series of female-fronted health documentaries, including a highly personal episode from Real Housewives of Cheshire star Tanya Bardsley detailing her experience of being diagnosed with ADHD at the age of 40.
Tanya is set to talk candidly about how she has dealt with various mental health challenges in her life, and how things have changed since her ADHD diagnosis.
Tanya first learnt of her diagnosis six weeks before her 40th birthday, and spoke to closeronline.co.uk in July last year about the feelings she experienced: "There have been loads of times when I haven't felt able to carry on, and only the fact that I've got four children and a lovely husband has stopped me.
"When you have ADHD it's like having 17 TVs on in your head. You can't focus and there's a lot of noise in your head. You feel like you're being smothered, overwhelmed, like you're drowning in life."
An article published in January in The Independent quoted figures from Clinical Partners – a UK provider of mental health care to private and NHS patients – which showed that women taking verified online tests for ADHD shot up from 7,700 in 2019 to 254,400 in 2021.
Dr Pablo Jeczmien, consultant psychiatrist at Clinical Partners, told The Independent: "ADHD is under-recognised in girls and women because the symptoms of ADHD we associate with hyperactivity and impulsivity present differently or are absent in females.
"Many young boys get diagnosed far earlier than girls with ADHD. Given girls' and boys' symptoms present in different ways, many women whose symptoms are missed as children find their struggle to receive a diagnosis at a young age can affect their whole lives, sometimes leading to developing anxiety or depression as a result."
Dr Jeczmien's analysis is borne out by a meta-analysis published in 2014 in psychologist.com undertaken by Dr Patricia O. Quinn and Dr Manisha Madhoo. The pair scrutinised 41 studies dating back 10 years relating to ADHD in women and girls and concluded that attitudes about ADHD varied depending on the diagnosed individual's gender. They cited a "low index of clinical suspicion" for girls due to their presentation leaning more towards inattentiveness than traditional hyperactivity. They also noted that young girls are more likely to be diagnosed with depression or anxiety due to their symptoms, and that they may develop better coping mechanisms than boys, which then mask those symptoms. They concluded that an "accurate ADHD diagnosis in women and girls requires establishing a symptom history and an understanding of its gender-specific presentation. Coexisting anxiety and depression are prominent in female patients with ADHD; satisfactory academic achievement should not rule out an ADHD diagnosis."
ITVBe's Celebrity Health Stories series will air later on this year.