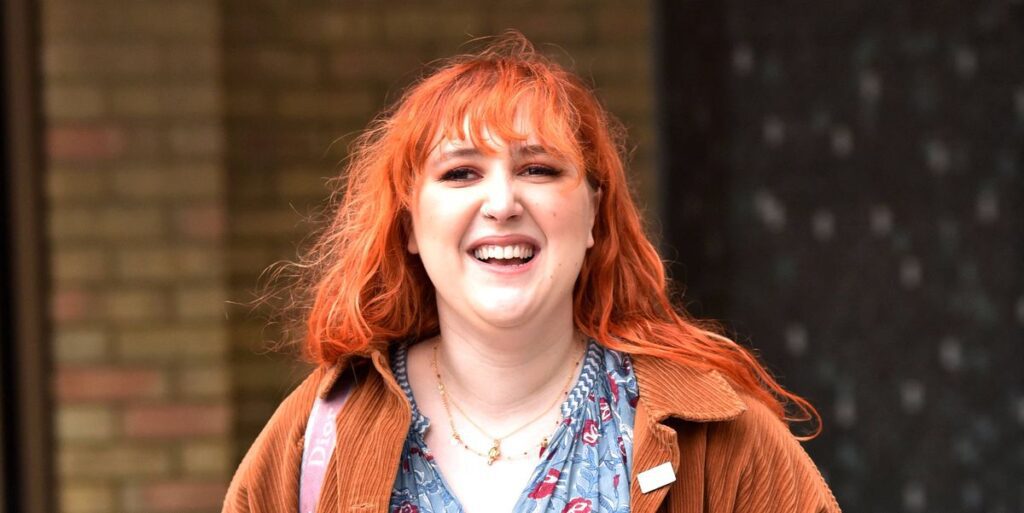 13th September 2022
By Sam T.
How Honey Ross proves the importance of ADHD diagnosis
We may think that ADHD is only diagnosed in early life, as a child, but the truth is that more and more adults are being diagnosed with ADHD in their later life.
A recent example of this comes from Jonathan Ross' daughter Honey Ross. In a recent podcast, the 25-year-old opened up about how, last year, she received an ADHD diagnosis and how it started to make sense in the larger scheme of her mental health and wellbeing.
Honey shared that she had always found both anxiety and depression a struggle, and, at the age of 14, she started therapy to work through these mental health issues. This therapy plan continued; however, until she saw her godmother be diagnosed with ADHD, she realised that she might also have the same condition.
Honey's journey to an ADHD diagnosis
For Honey, life was full of hyperactivity. She found that she couldn't sit down and constantly fidgeting and moving around. She always thought this was due to her anxiety, which meant that she found it hard to relax and unwind. But, when she saw someone close to her go through their ADHD diagnosis journey, some of their similarities made her realise that perhaps she also needed to arrange an assessment.
Before this, Honey would find ways to cope with those somewhat overwhelming feelings of panic and worry. She would spend considerable time in bathrooms, both in school and at parties, talking to herself to provide reassurance that all was okay.
Even then, Honey was the first to admit that she would often become inconsolable at parties and then become frustrated in herself that she felt she could not go out and have fun with those at the party or school.
What does an ADHD diagnosis mean for her?
Whilst Honey does still find things tricky to manage, one thing that having a diagnosis of ADHD has meant for her is that she allows herself to be compassionate. To herself and her own needs. Rather than finding frustration in her reaction to social events, she now leaves whenever she feels that she needs to. With no guilt. Even if that means leaving a party or celebration early.
As well as this, Honey decided to move away from social media. She deleted her Instagram account, and due to the nature of TikTok and its encouragement to scroll endlessly, she has stayed away from that particular app.
Instead, she has focused on the beauty of life rather than absorbing all that has been manufactured, which she finds gives her the chance to enjoy all that is around her and give herself time and space to enjoy it.
ADHD is something that can have an impact on your life. However, it doesn't have to mean that you need to change your life entirely. All you need to do is think about what your ADHD diagnosis means and how you can adjust the things that you do in your life to enjoy the world around you at your own pace.