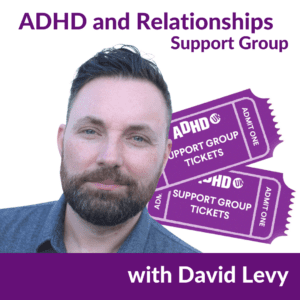 Thursday 29th September 2022
7:00 – 8:30pm via Zoom
ADHD and Relationships Support Group in association with ADHD UK
A chance to discuss the impact of ADHD on your life, family and relationships. Open to couples, families and individuals, whether you're diagnosed, waiting diagnosis, undiagnosed or just interested.
The group is free to attend (although donations are appreciated by the charity) but places must be reserved.
Please click below to be taken to the ADHD UK booking site.