---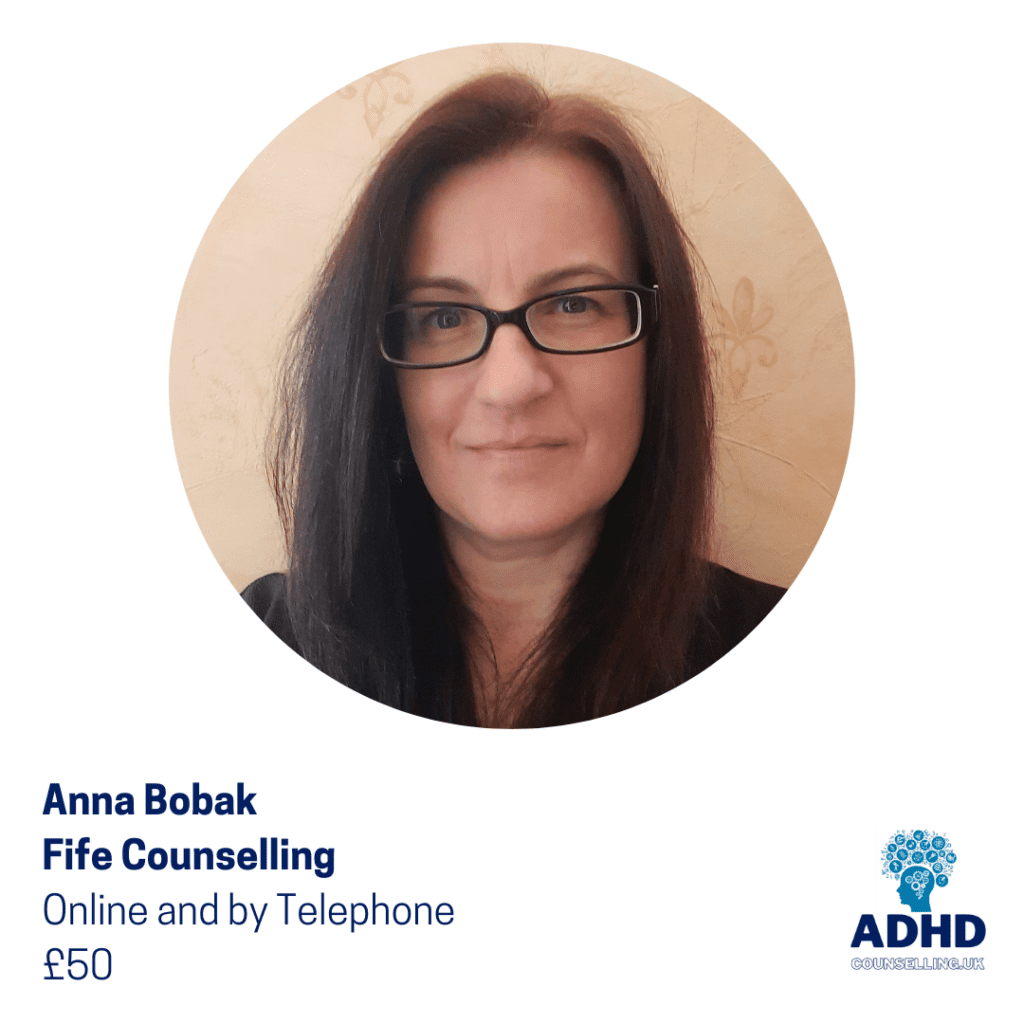 I hold an MSc in Pluralistic Counselling and Psychotherapy, with additional training in Couples Counselling and Child Counselling.
I've been in private practice since 2018. I did additional training parents whose children have ADHD through CAMHS, after my son was diagnosed in 2020. Then, through doing additional research and becoming a member of various online groups, I put the pieces together and realised I also had ADHD.
Member of: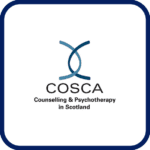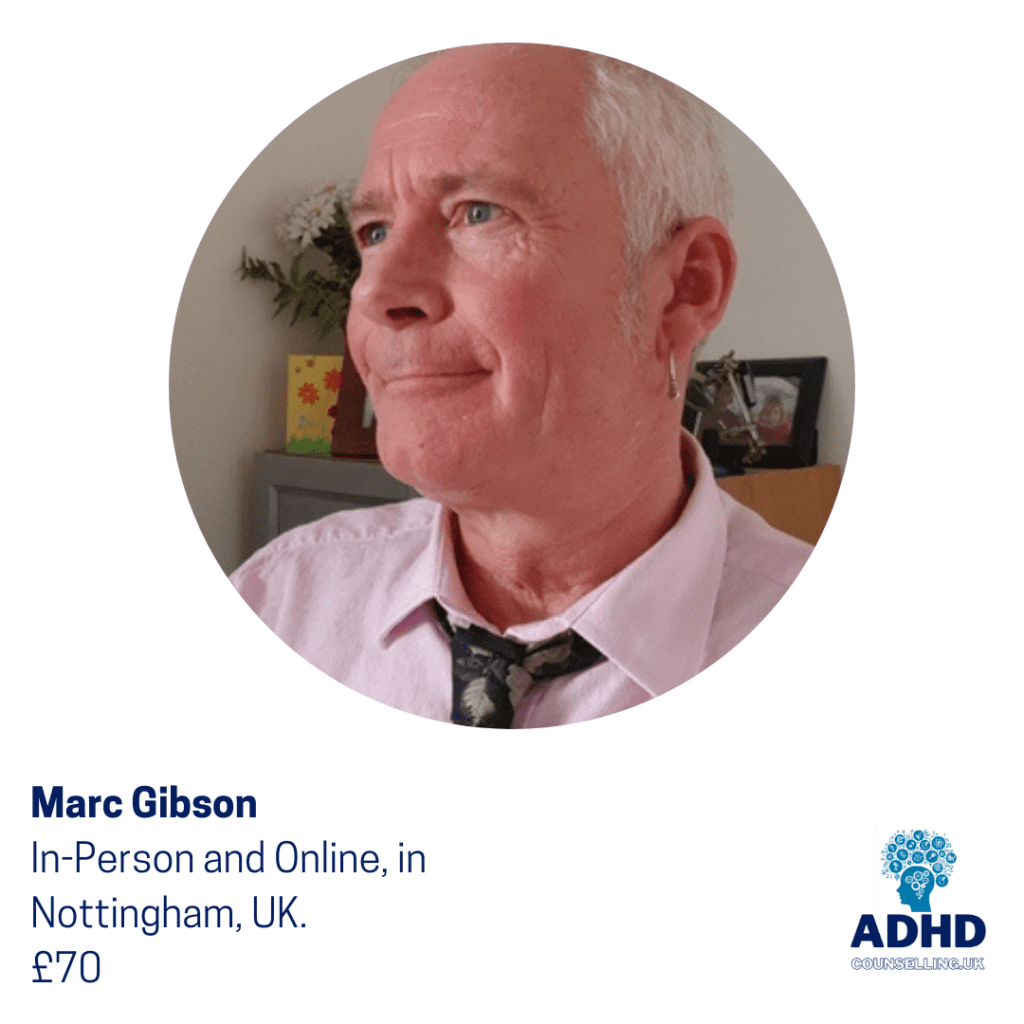 Hello and a very warm welcome. I'm Marc (he/him). I've been seeing people as a counsellor/psychotherapist since 2003, starting at the Nottingham Priory as a drug and addictions therapist, and later as a volunteer at the Nottingham Counselling Service. I've seen a wide variety of people, working with a broad range of issues, from weight to worry, from isolation and loneliness, to feeling overwhelmed and swamped by others.
I've worked many times now with people who have self identified as on the autism scale and consider themselves to be ND or ADHD..
This is all about you, understanding how it is for you in your life, how your journey has brought you to where you are, and looking at where you want to get to psychologically (and perhaps how you're going to do that)
I'm warm and I'm a thoughtful person and I try to create what feels like a safe environment within which you can explore how it is for you.
Member of: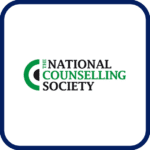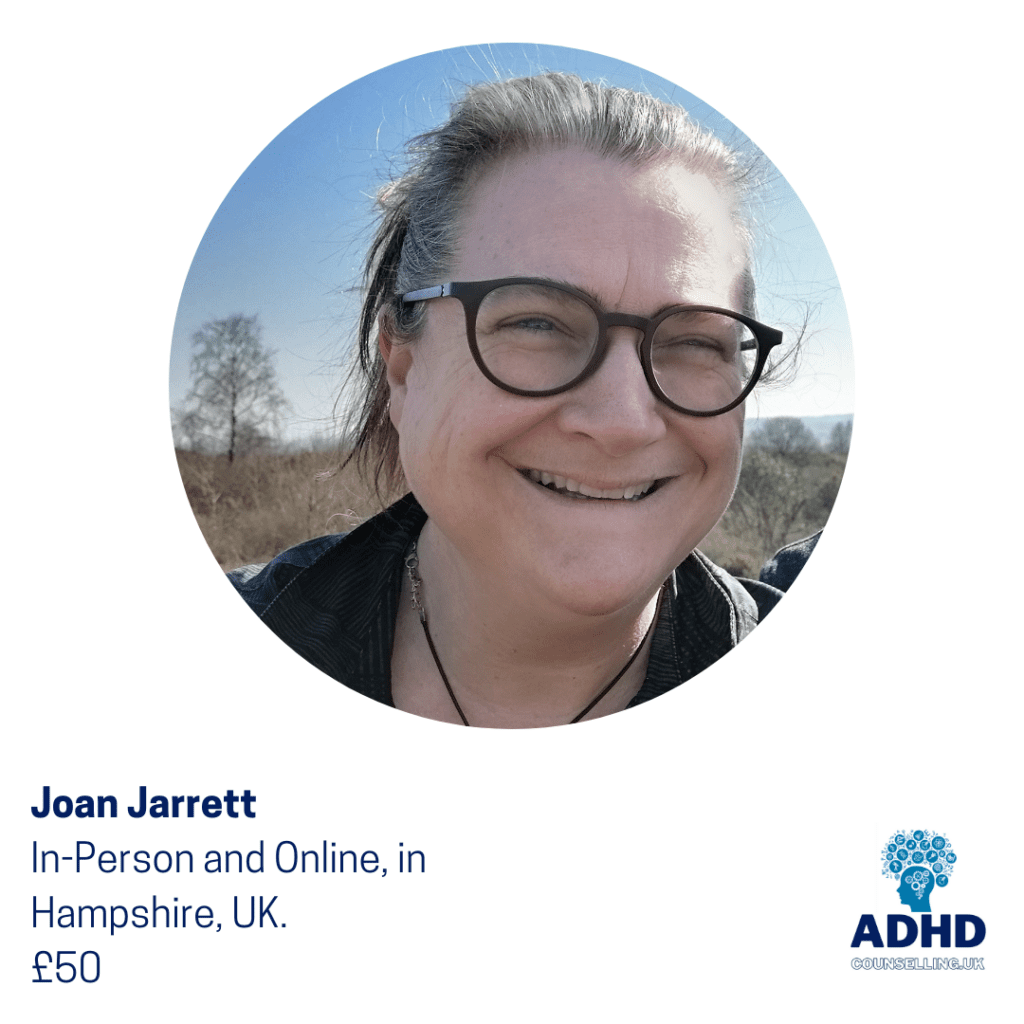 I have a lifetime's experience with neurodiversity and mental health issues so I understand the challenges these can bring for individuals and for families. I am here to listen to what that means for you, working at a pace that is comfortable while providing gentle challenge to help you feel safe, connected and in control.
Member of: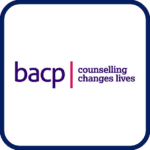 ---
Specialises in -
ADHD
Addiction
Anxiety
Internet AND Pornography Addiction
Those in Recovery
I am a counsellor specialising in the treatment of ADHD, anxiety, depression, stress, addiction, issues with self-esteem or relationships, and repeating patterns of behaviour you'd like to change. I am also diagnosed combined-type ADHD.
In addition to my private practice work, I run ADHD support groups in association with the charity ADHD, and recently appeared on the 'Conversations with Nick Conn' podcast discussing ADHD. My writing has been published by Happiful Magazine, and is often featured on the Counselling Directory website.
Trained in Psychodynamic Psychotherapy, my practice has developed to emphasise the relationship between therapist and client and I endeavour to create a safe, non-judgemental environment in which your presenting issues can be explored and better understood.
I work in private practice from my home in Whetstone, N20 and offer sessions five days a week either in-person or online via Zoom, Skype, Google Meet or Microsoft Teams.
Member of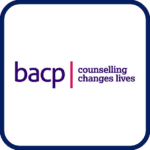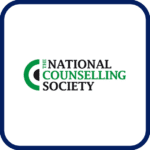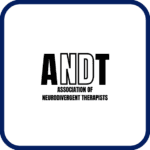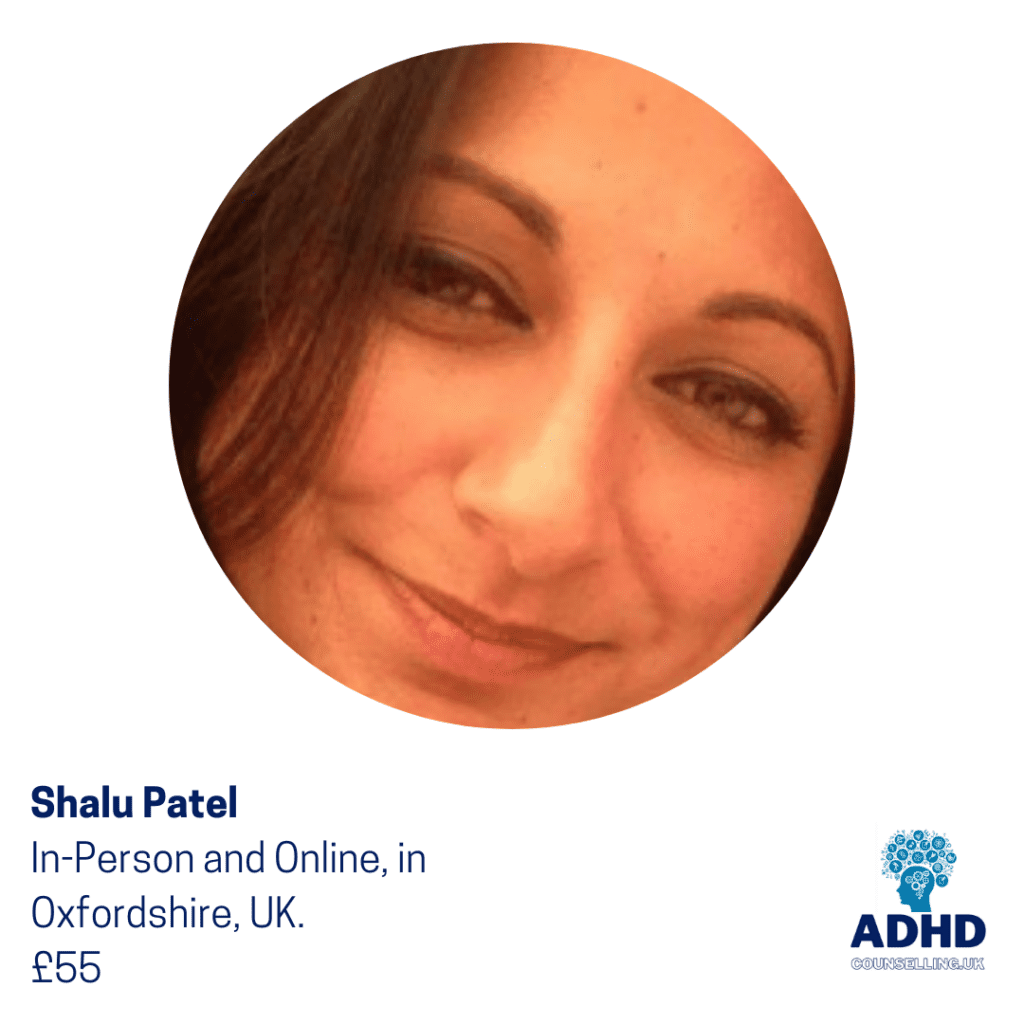 I am an experienced, qualified counsellor and psychotherapist working in Wantage, Oxfordshire. I am a member of the British Association of Counsellors and Psychotherapists (BACP) and have worked for a number of years with both charitable organisations as well as private practice. I am an integrative psychotherapist, which means I use a range of modalities and techniques to help clients. I believe we are all individuals and work through problems differently. I tailor my therapy to work with the client and respect that individuality. I work with many neurodiverse clients who have struggled with making sense of a largely neurotypical world. My approach is to help clients understand and embrace their neurodiversity so that it can be positive aspect of their life experience.
Whether you want to explore a specific issue, want support during a difficult period in your life, or want to explore your past experiences more in-depth, I provide both short-term and long-term therapy to suit your needs.  I offer a safe and confidential environment in which we can explore the basis of any problems or anxieties which may be getting in the way of living a happy and fulfilling life.
Member of: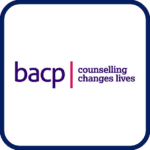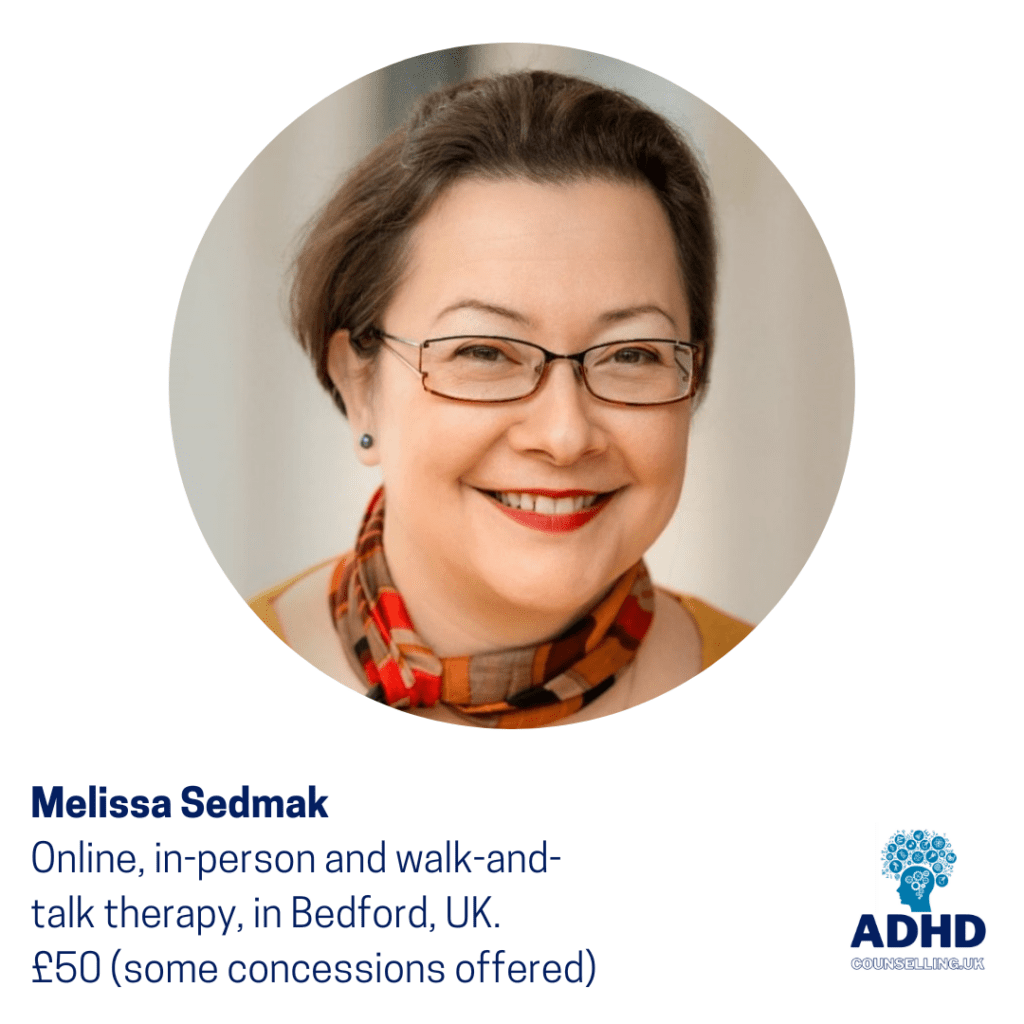 Specialises in:
Anxiety
Existential issues/life crossroads
LGBTQ+ issues
I am a Qualified Counsellor and a Registered Member of the British Association for Counselling and Psychotherapy (BACP).
I work in private practice Bedford Bridge Counselling offering online and walk and talk counselling, and depending on the pandemic, also face to face counselling.
I started seeing clients in 2012 and have worked with clients across all age ranges, from 20, up to and beyond retirement, of varied abilities, ethnicities, genders, sexual orientation, religious beliefs. Clients often bring challenges with anxiety, identity and life transitions. I am committed to offering a service which is welcoming to all backgrounds in a supportive and non-discriminatory manner.
My approach is humanistic – relational Gestalt, with elements of person—centred, mindfulness and existential approaches. I take commitment to my clients seriously and engage in regular continuing professional development.
If you feel that I can help you with your challenges, please contact me by a WhatsApp, text or by email.
Member of: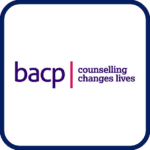 ---