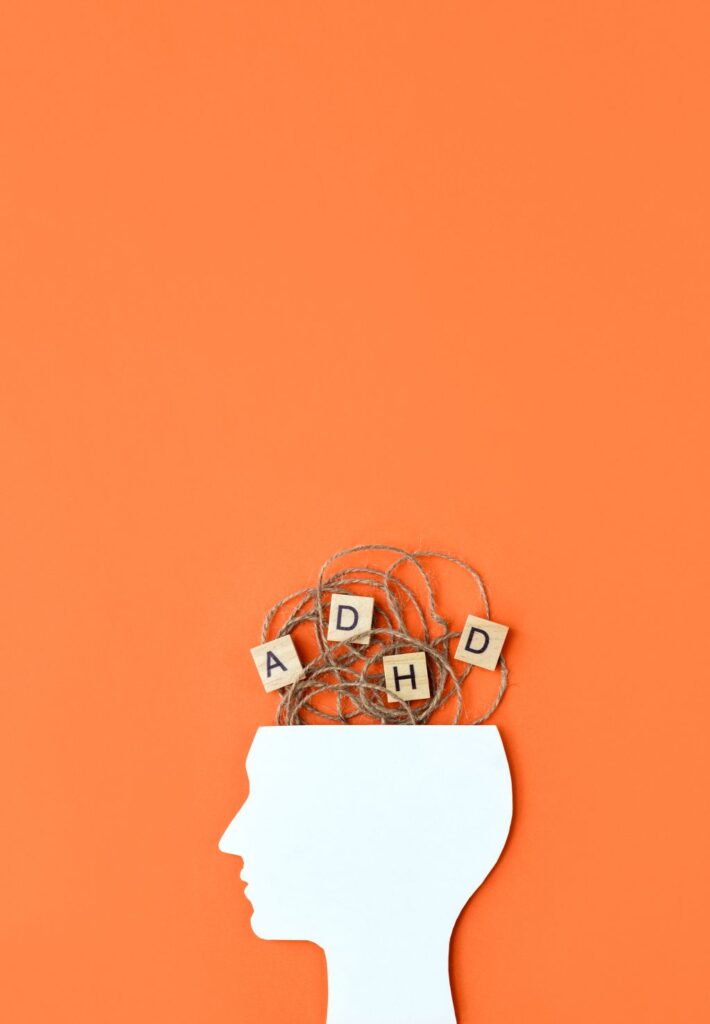 15th September 2022
By Sam T.
ADHD: An Adult Problem
When you think of ADHD, there is a good chance that you will associate it with being a disorder that impacts younger children. While many of the new diagnoses are related to children, as, of course, they are picked up at school, many diagnosed with ADHD (or who suspect this to be an issue) are adults.
While navigating an ADHD referral or diagnosis as a child can be tricky enough, the truth is that it can be equally as hard, if not even harder, as an adult. So, how can we say this? What are the main impacts of ADHD as an adult problem, and how is recognised?
Signs of ADHD in adults
Of course, no two people with ADHD will be the same. However, many key signs and symptoms are present and shared when it comes to ADHD; what is also important to know is that these can differ from the symptoms in children and young people.
These are:
Poor organisational skills
Not able to focus
Always losing things
Being seen as forgetful
A lack of attention to detail
Not able to finish things before moving on
Restlessness
Needing to speak out of turn
Blurting out and interrupting
Quick temper, mood swings and irritability
Not able to deal with stress
Impatience that can be seen as extreme
Little care for the safety of themselves and others around them
What can impact an ADHD diagnosis in adults?
If you believe that you may have ADHD or someone you are close to may be showing signs of it, you may want to consider moving forward with an official diagnosis. Some issues can impact this for you and those around you.
One of the first things has to be the stigma associated with a diagnosis of this type. Whilst we have moved forward in significant steps to these neurological disorders being more accepted and recognised, there is still lots of work to be done.
This is particularly true for diagnoses that come later in life. Adults are expected to be able to control their impulses, emotions and reactions to things; however, what if they have something within their brain that stops them from acting in this particular way?
However, we know that adults with ADHD can have a full and utterly functional life, have successful careers, fall in love, and start their own families.
Another key issue around ADHD In adults is the long waiting times they will have to sit through to get their diagnosis. Some may be able to rush this through by opting to pursue their referral and diagnosis through a private doctor, but for those who cannot afford this, the wait time can be considerable.
The important thing to remember is that if you believe that you, as an adult, or someone you are close to, may have ADHD, you need to take steps toward obtaining a diagnosis.
Whilst it is not all about the "label", what it is about is ensuring that you receive the help, support and guidance that you need to have the best understanding of what ADHD may mean for you.